About Us
Learn a little more about the KAG Financial team.
Let me fill you in…
KAG Financial is owned by Kylie-Ann Gatecliffe who has been working in Financial Services since she was 17. With ten years' worth of experience as a Mortgage & Protection Advisor Kylie-Ann started her own company in 2017.
We're based in based in Selby, near York, but cover the whole of Yorkshire & Humber.
The aim of KAG Financial is to allow clients to have access to down to earth, straightforward Advice. Buying a house can be a daunting experience, whether you are a first time buyer, home mover or investor.
We want to be the person on your side every step of the way. From house hunting to picking up keys, we aim to deliver the best service possible – only in a way that is completely honest and open.
We love to meet clients from all walks of life and we will always strive to get the best solution possible.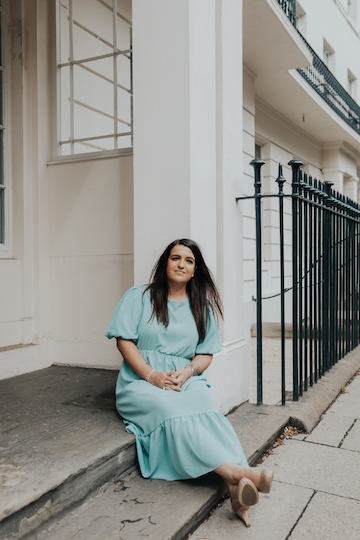 Meet Kylie-Ann Gatecliffe CeMap
Kylie-Ann has been advising since 2010 and loves getting clients into their new homes. She is passionate about helping people and loves solving problems.
When she's not helping her clients she can normally be found walking with her husband and daughter. She has a love for the outdoors and is rarely found sitting still. Kylie-Ann is a huge animal lover and will normally introduce herself to your family pet before you. She has two dogs who are like her second and third children.
She also has a huge passion for interior design and can regularly be seen stalking home accounts for ideas on Instagram.
kylie-ann.gatecliffe@linearfs.com
Meet Max Chambers CeMap
Max, whilst new to financial services, has had a successful career as Senior Management in the retail sector. After being made redundant in 2020 Max decided to change career paths and move into the mortgage and financial services industry, something he has been passionate above since buying his first home in 2014. He and Kylie-Ann both have the same vision of making buying your own home as stress free as possible.
When not working Max will be found spending time with his wife, two daughters and dogs, there is never a time to rest in his busy house. A passionate sports fan of football, golf, rugby league and American football, there's always something for him to get excited about.
Max also has a strong interest in property design and development, regularly checking Rightmove looking for projects and ideas.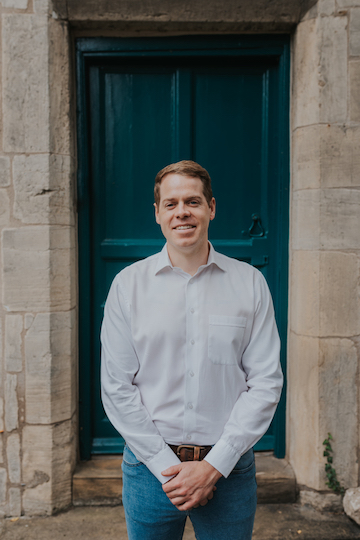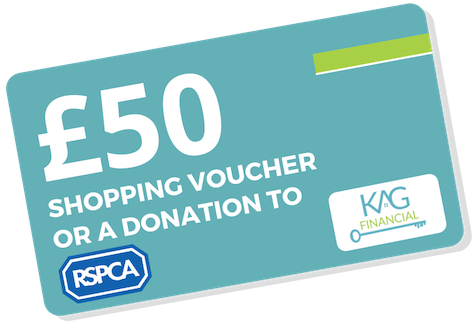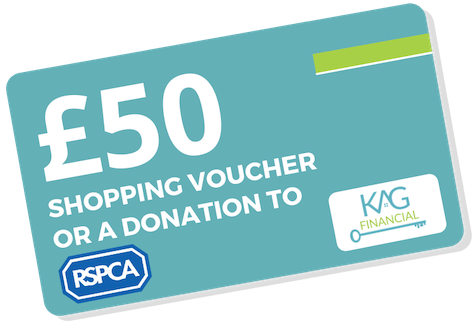 Client Referral Scheme
If we arrange a mortgage for a client you have referred to us we will give you the option of either a £50 shopping voucher of your choice or we will make a £50 donation to the RSPCA. All vouchers and donations will be made upon completion.
Friendly Advice
We don't want anyone to feel pressured into taking our services, that's why we give advice like we're talking to our friends.
Professional People
We've all been trained the correct way and have all the certifictes in place to allow us to do what we do, you're in safe hands.
Support When You Need Us
We're always at the end of the phone, whether it be to help with your paperwork or speak to your lender, we're here.
Get in touch to book an appointment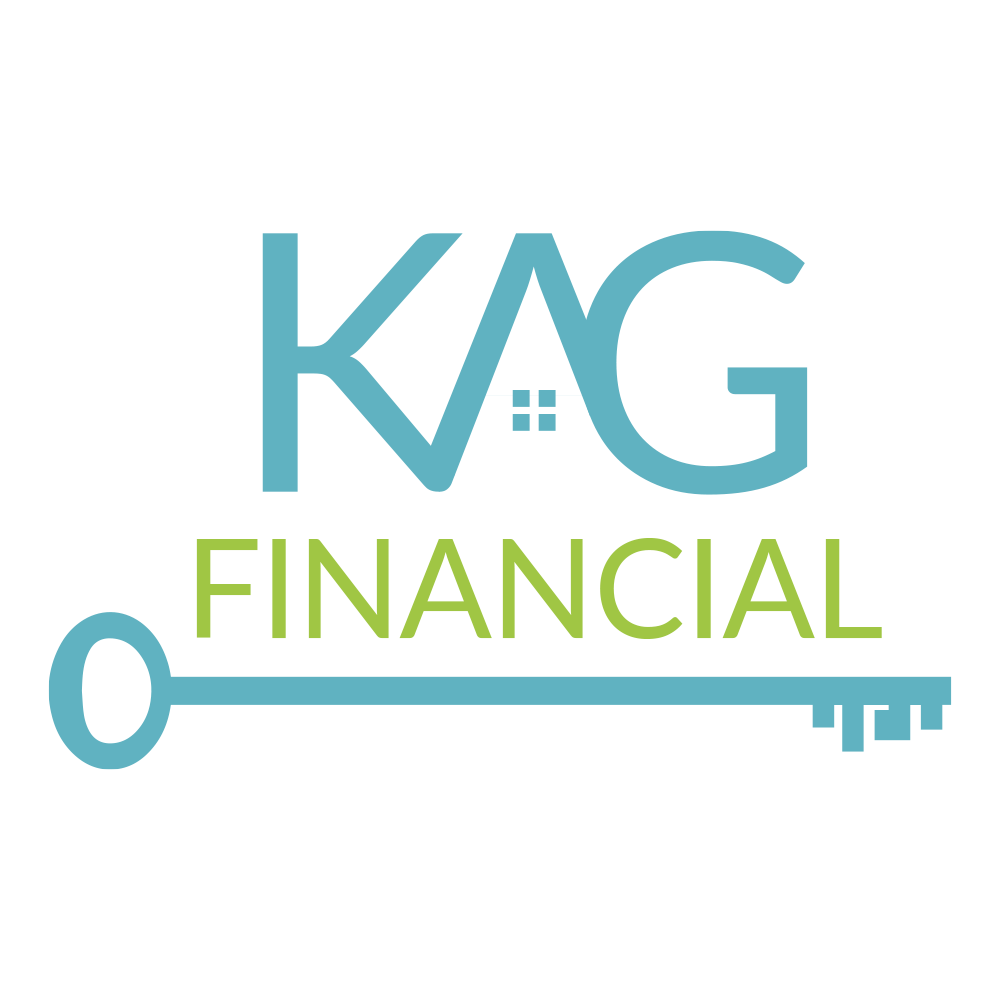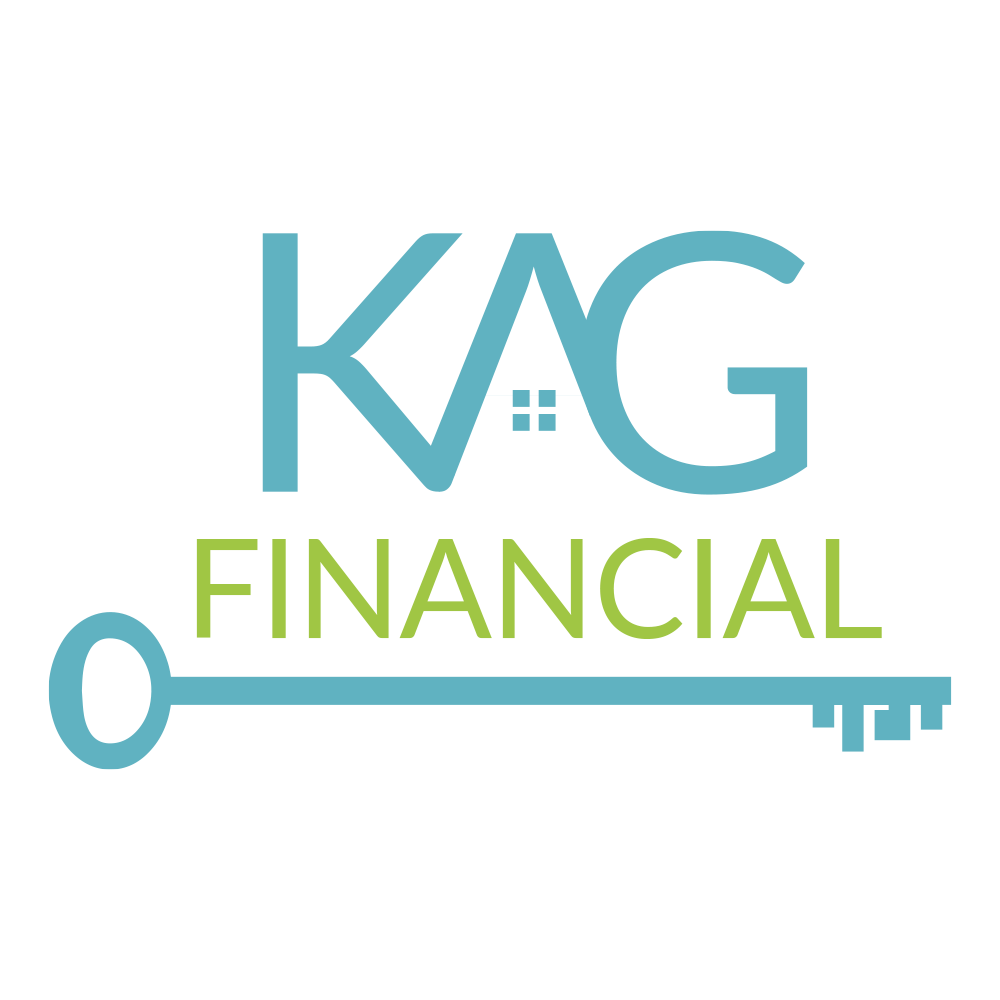 KAG Financial LTD act as a mortgage and protection broker for Linear Financial Solutions which is a trading name of Linear Mortgage Network Ltd, registered in England at 2nd Floor, Gateway 2, Holgate Park Drive, York, YO26 4GB, number 05198588.
Linear Mortgage Network Limited trading as KAG Financial is an appointed representative of PRIMIS Mortgage Network, a trading name of Advance Mortgage Funding Limited which is authorised and regulated by the Financial Conduct Authority
The guidance and/or advice contained in this website is subject to the UK regulatory regime and is therefore restricted to consumers based in the UK.