Protection & Insurance
Helping you protect you and your family.
Life Insurance
Life insurance pays out a lump sum if you die or are diagnosed with a terminal illness.
Critical Illness Cover
Critical Illness Cover pays out a lump sum if you are diagnosed with a specified condition or a certain operation is required. You can also choose to cover your children.
Income Protection
Income protection provides you with a monthly income if you are unable to work due to injury or illness.
Building & Contents Insurance
Buildings Insurance is a requirement of the lender to ensure the property is protected against loss and damage. Contents insurance protects you against loss or damage to your belongings inside the property that aren't part of the structure.
Get in touch to book an appointment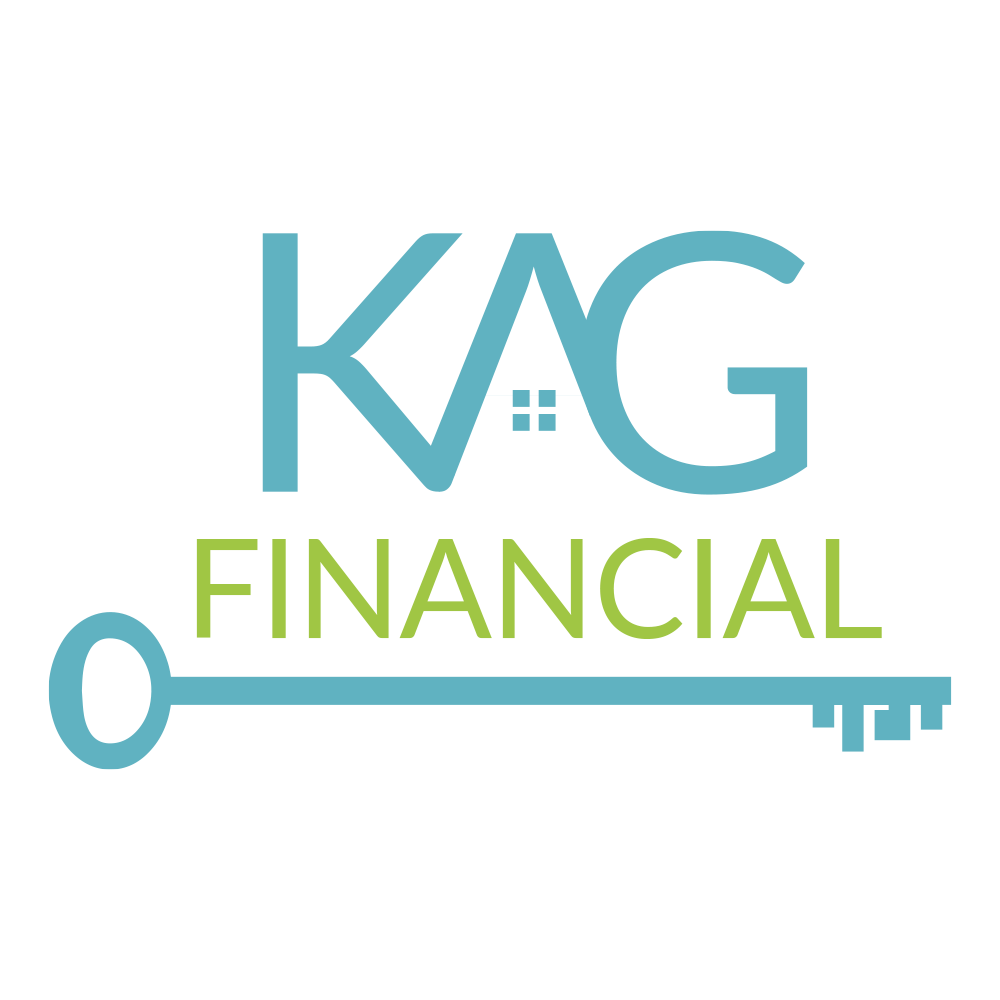 KAG Financial Ltd is an Appointed Representative of Primis Mortgage Network, a trading name of Advance Mortgage Funding Limited (FRN 305008) which is authorised and regulated by the Financial Conduct Authority.
Registered Office: KAG Financial, 3 Gowthorpe, Selby, YO8 4HE. Registered in England and Wales. Company number: 11690322.
YOUR HOME MAY BE REPOSSESSED IF YOU DO NOT KEEP UP REPAYMENTS ON YOUR MORTGAGE
The Financial Conduct Authority does not regulate all Buy to Let mortgages
The guidance and/or advice contained within this website is subject to the UK regulatory regime and is therefore primarily targeted at consumers based in the UK.